Dillsburg Elementary School Moon Tree
Dillsburg, Pennsylvania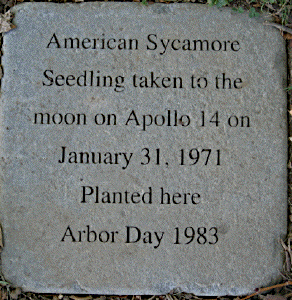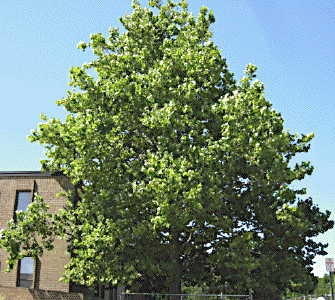 Sycamore (platanus occidentalis), originally planted on 30 April 1976 at Northern Elementary School in Dillsburg, Pennsylvania. It was transplanted on Arbor Day, 1983, to its current location at Dillsburg Elementary School.

Tree located at 40 deg 6.434 min N, 77 deg 1.964 min W
Photographs courtesy of Tyler Gillmen and Erica Botkin.
---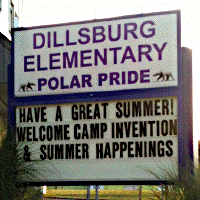 Dillsburg Elementary School
Moon Tree Home Page

---
Author/Curator:
Dr. David R. Williams, dave.williams@nasa.gov
NSSDCA, Mail Code 690.1
NASA Goddard Space Flight Center
Greenbelt, MD 20771
+1-301-286-1258


---
NASA Official: Ed Grayzeck, edwin.j.grayzeck@nasa.gov
Last Updated: 11 September 2013, DRW