University of the South Moon Tree
Sewanee, Tennessee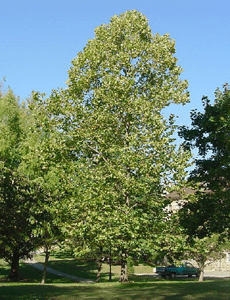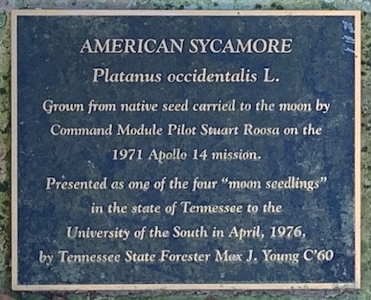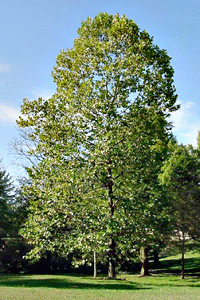 Sycamore (Platanus occidentalis) planted at the University of the South, Sewanee, Tennessee. The seedling was received by Charles Cheston (head of the Forestry Department) and members of the Forestry Club on April 7, 1976.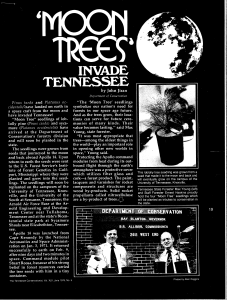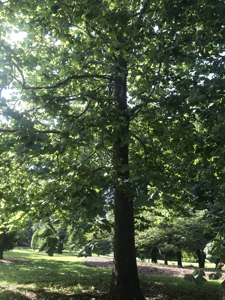 Moon Trees Invade Tennessee
The Tennessee Conservationist, June 1976
Tree photographs at top courtesy of Joseph Burckle.
Plaque photograph courtesy of Chiho Sullivan.
Tree photograph at bottom courtesy Daniel Fortner.
---
Moon Trees #24 - Tennessee Urban Forestry Council (2013)

Moon Tree Home Page
---
Author/Curator:
Dr. David R. Williams, dave.williams@nasa.gov
NSSDCA, Mail Code 690.1
NASA Goddard Space Flight Center
Greenbelt, MD 20771
+1-301-286-1258


---
NASA Official: Dave Williams, david.r.williams@nasa.gov
Last Updated: 16 December 2022, DRW